You can use our games on your own website, for free, providing you keep our ads and game intact. Pick the game(s) you like from the list below, and click the Embed button to retrieve the HTML code for embedding the game. Place this code on the web page you want to display the game in. An index of all our games is available in XML and JSON format. You can also buy and license our games.
We respect the privacy of our players: all our html5 games are fully GDPR-compliant. We use functional cookies for keeping track of game progress, and anonymized analytics. We only use tracking cookies to personalize ads after explicit permission of a European EEA user. More info in our privacy statement. In order to use our games you also need to obtain consent from your EU users for the use of their personal data and the use of cookies (more info on cookiechoices.org).
You need to add our ads.txt entries to the ads.txt file on your site to make the games fully functional. Large publishers and partners can apply for our beta program to get a 40% revenue share on ads in our games that they publish/embed.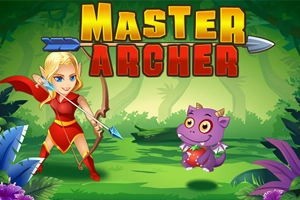 Archer
Shoot carefully and hit only the fruit.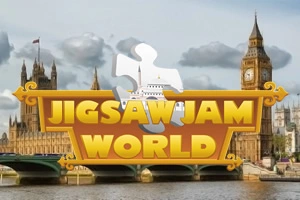 Jigsaw Jam World
Complete the Jigsaw Puzzle and travel the World.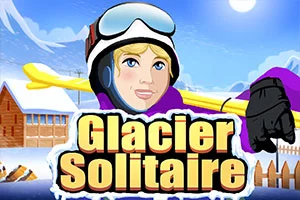 Glacier Solitaire
Combine cards (or coins) to a total value of 11 to remove the cards (or coins) and built a Ice Pyramid.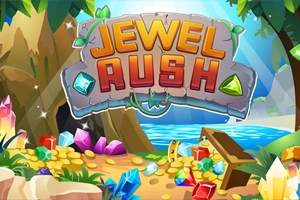 Jewel Rush
Match 3 game with Jewels.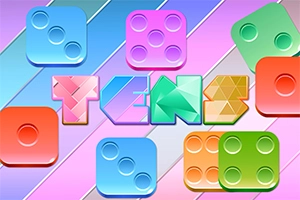 Tens
Add up numbers and reach 10.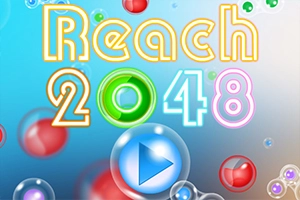 Reach 2048
Move numbers and combine 4 or more of the same.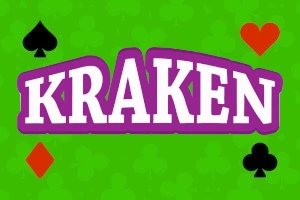 Kraken
Play the Dutch card game 'Kraken'.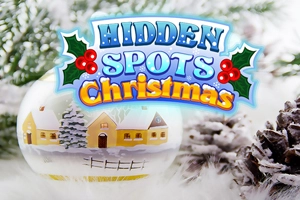 Hidden Spots - Christmas
Find all the hidden spots on the Christmas images.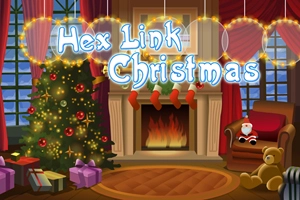 Hex Link Christmas
Mahjong Hex Connect game for Christmas.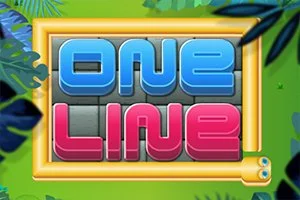 One Line
Fill all cells with just one line.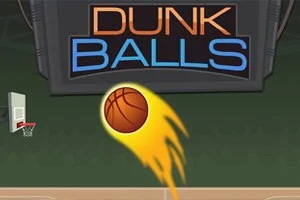 Dunk Balls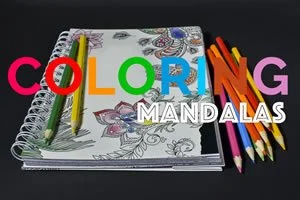 Coloring Mandalas
Coloring game with Mandalas.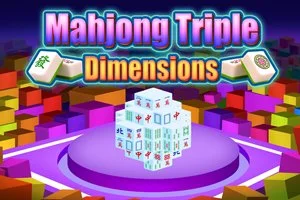 Mahjong Triple Dimensions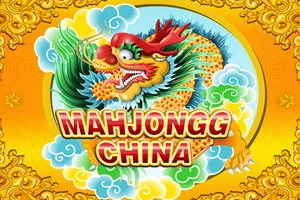 Mahjongg China
Play the ancient china mahjongg game.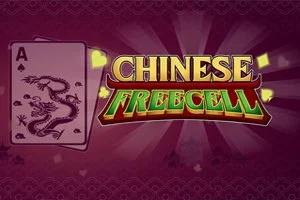 Chinese Freecell
A Freecell game with only 3 suits.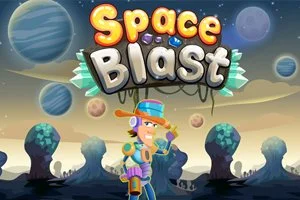 Space Blast
Blast planets away in Space.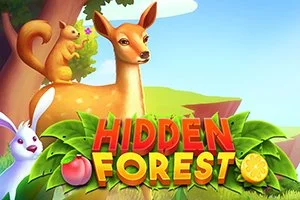 Hidden Forest
Find all objects in the forest.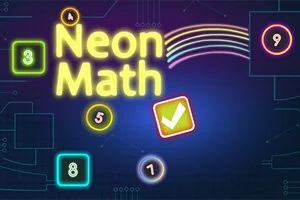 Neon Math
Drag numbers and reach 0.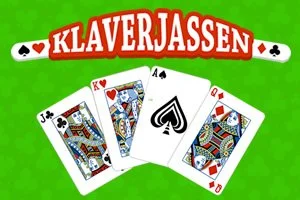 Klaverjassen
Play the Dutch game of Klaverjassen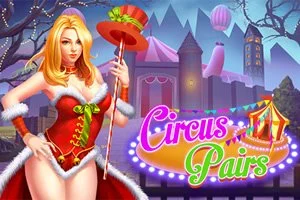 Circus Pairs
Find all pairs in this memory game.
Dark Mahjong Connect
Mahjong Connect with a Dark theme.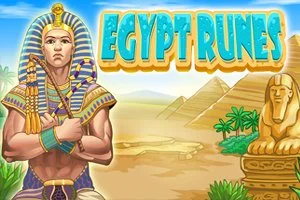 Egypt Runes
Click on groups of 3 or more of the same runes to remove those.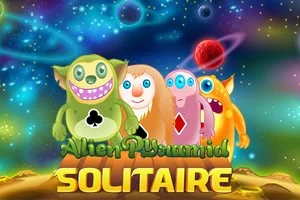 Alien Pyramid Solitaire
A Pyramid Solitaire game with Aliens.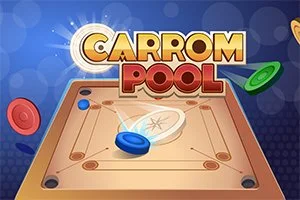 Carrom Pool
Disc Pool game against a computer opponent.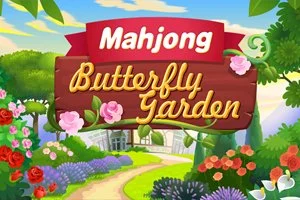 Mahjong - Butterfly Garden
Play 5 different Mahjong games in 200 levels.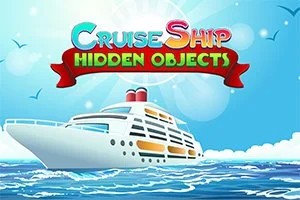 Cruise Ship Hidden Objects
Find all the hidden objects on the Cruise Ship.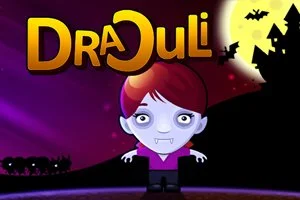 Draculi
Grab the same tiles in this halloween game.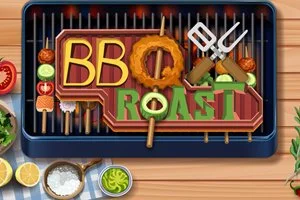 BBQ Roast
Roast and grow food on the BBQ.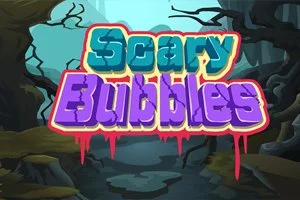 Scary Bubbles
Play 80 bubble shooter levels for Halloween.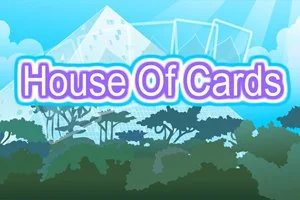 House of Cards
Try to build a house of cards.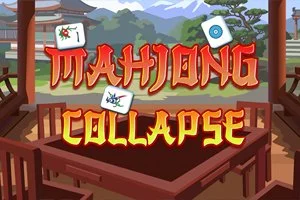 Mahjong Collapse
Click and collapse groups of mahjong tiles.
Forest Queen 2
Magical match3 game in the fores with all new levels.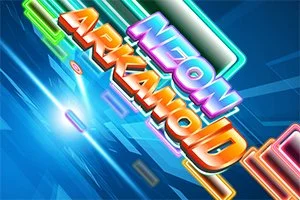 Neon Arkanoid
Fun Arkanoid game in Neon Style.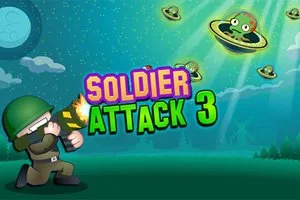 Soldier Attack 3
Extra levels: hit the aliens in as less shots as possible.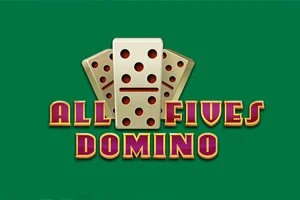 All Fives Domino
Play all Fives Domino game with your partner.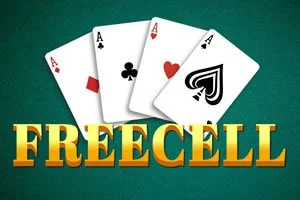 Freecell
The classic Freecell game.