You can use our games on your own website, for free, providing you keep our ads and game intact. Pick the game(s) you like from the list below, and click the Embed button to retrieve the HTML code for embedding the game. Place this code on the web page you want to display the game in. An index of all our games is available in XML and JSON format. You can also buy and license our games.
We respect the privacy of our players: all our html5 games are fully GDPR-compliant. We use functional cookies for keeping track of game progress, and anonymized analytics. We only use tracking cookies to personalize ads after explicit permission of a European EEA user. More info in our privacy statement. In order to use our games you also need to obtain consent from your EU users for the use of their personal data and the use of cookies (more info on cookiechoices.org).
You need to add our ads.txt entries to the ads.txt file on your site to make the games fully functional. Large publishers and partners can apply for our beta program to get a 40% revenue share on ads in our games that they publish/embed.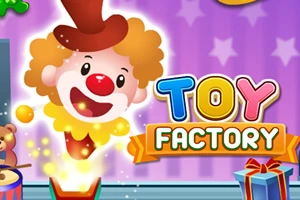 Toy Factory
Collapse game in the Toy factory.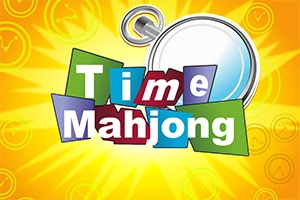 Time Mahjong
Mahjong game with special time tiles.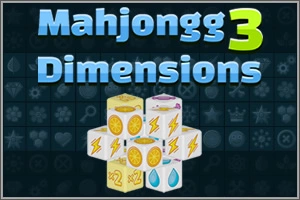 Mahjongg 3 Dimensions
Play a Mahjong Game in 3 Dimensions.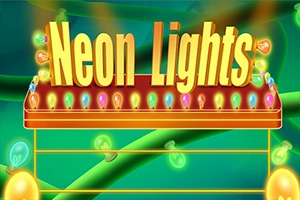 Neon Lights
Connect all the lamps to the main Battery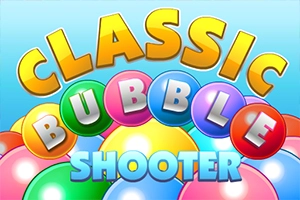 Classic Bubble Shooter
Classic Bubble Shooter game.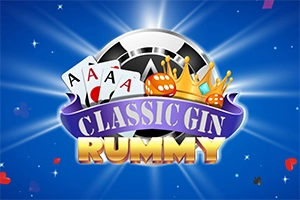 Classic Gin Rummy
Classic 2 Gin Rummy game.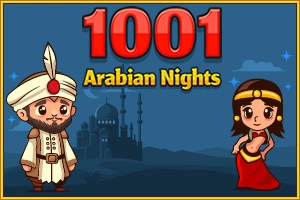 1001 Arabian Nights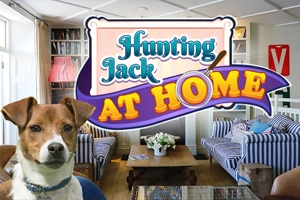 Hunting Jack - At Home
Find all the hidden dogs in the house.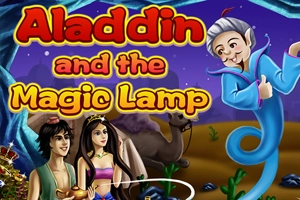 Aladdin and the Magic Lamp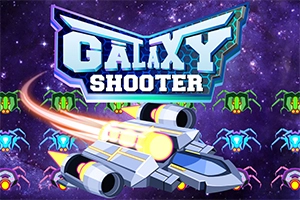 Galaxy Shooter
Protect earth from the Alien ships.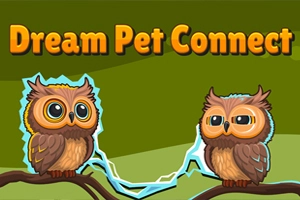 Dream Pet Connect
Connect the same animals in this Dream Pet Link game.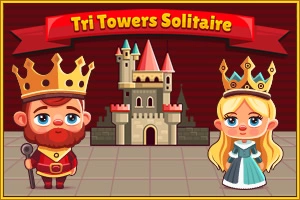 Tri Towers Solitaire
Remove all cards and reveal the three towers.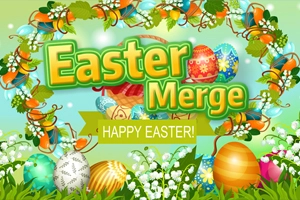 Easter Merge
Connect items for easter to merge into bigger items.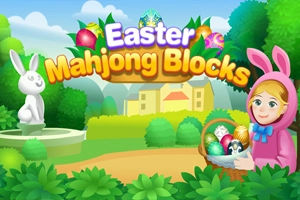 Mahjong Blocks - Easter
Remove all the Easter Mahjong Blocks.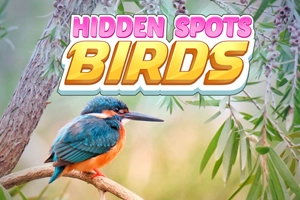 Hidden Spots - Birds
Find all the hidden spots on the bird photos.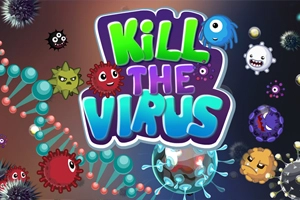 Kill the Virus
Kill the Viruses by matching viruses.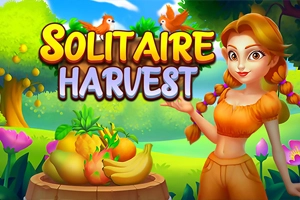 Solitaire Harvest
Remove all cards from this Golf Solitaire game.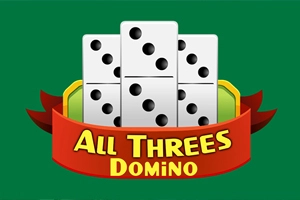 All Threes Domino
Play All Threes Domino game with your partner.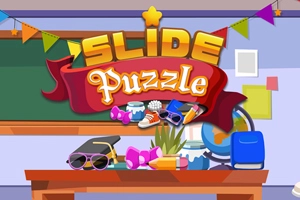 Slide Puzzle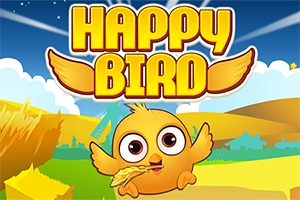 Happy Bird
Fly around and grab all items.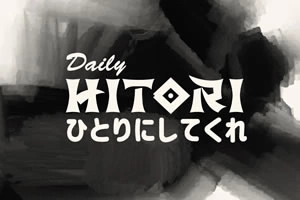 Daily Hitori
Solve 3 new Hitori puzzles every day.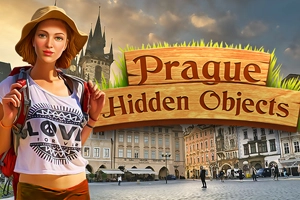 Prague Hidden Objects
Find all the hidden objects in Prague.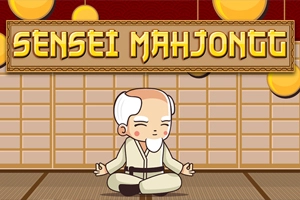 Sensei Mahjongg
Traditional Mahjongg Solitaire game.
Bubble Billiards
Bubble shooter game with Billiard balls.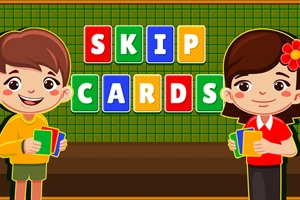 Skip Cards
A classic card game against a computer opponent.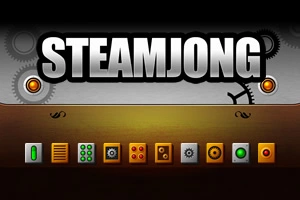 SteamJong
Play a SteamPunk Mahjong game.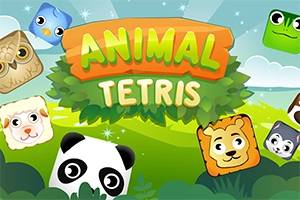 Animal Tetris
Tetris game with Animals.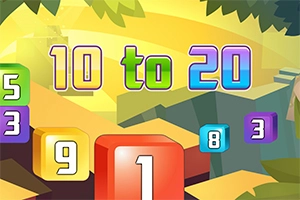 10 to 20
Combine the same nembers and reach the goal.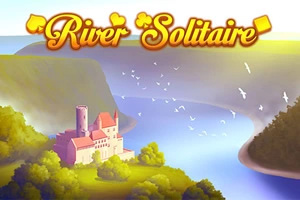 River Solitaire
A Klondike Solitaire variation.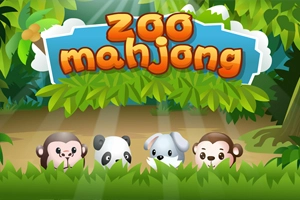 Zoo Mahjong
Combine three of the same Mahjong tiles in the Zoo.
Pyramid of Love
A Pyramid Solitaire game for Valentine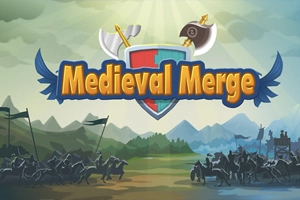 Medieval Merge
Connect items to merge into bigger items.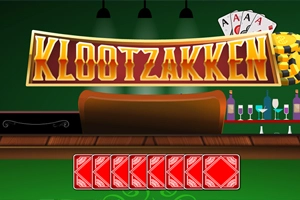 Klootzakken
Play the Dutch President card game with 4 players.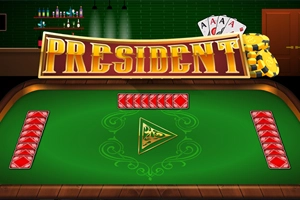 President
Play the President card game with 4 players.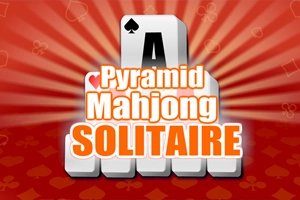 Pyramid Mahjong Solitaire
A Pyramid Solitaire game with Mahjong Tiles.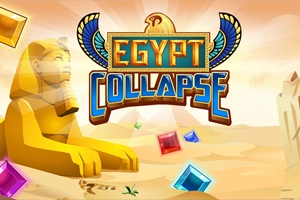 Egypt Collapse
Remove all tiles by clicking on groups of tiles.