You can use our games on your own website, for free, providing you keep our ads and game intact. Pick the game(s) you like from the list below, and click the Embed button to retrieve the HTML code for embedding the game. Place this code on the web page you want to display the game in. An index of all our games is available in XML and JSON format. You can also buy and license our games.
We respect the privacy of our players: all our html5 games are fully GDPR-compliant. We use functional cookies for keeping track of game progress, and anonymized analytics. We only use tracking cookies to personalize ads after explicit permission of a European EEA user. More info in our privacy statement. In order to use our games you also need to obtain consent from your EU users for the use of their personal data and the use of cookies (more info on cookiechoices.org).
You need to add our ads.txt entries to the ads.txt file on your site to make the games fully functional. Large publishers and partners can apply for our beta program to get a 40% revenue share on ads in our games that they publish/embed.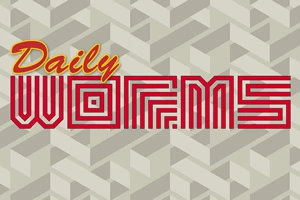 Daily Worms
Play the daily worms puzzle game.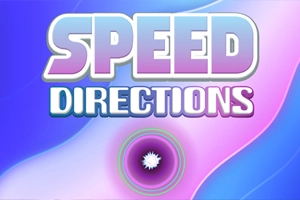 Speed Directions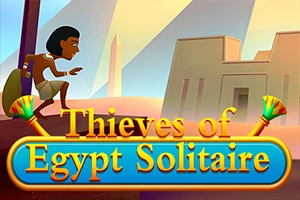 Thieves of Egypt Solitaire
Move all cards to the foundations from Ace to King.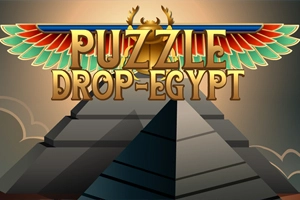 Puzzle Drop - Egypt
Drop pieces to solve the puzzle.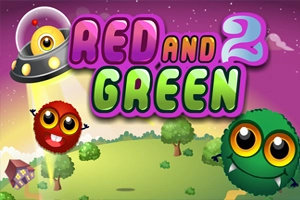 Red and Green 2
Shoot cannon balls and bump the creatures to their own sweets.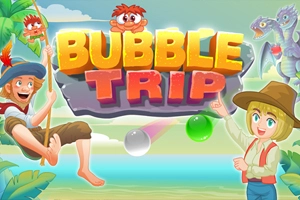 Bubble Trip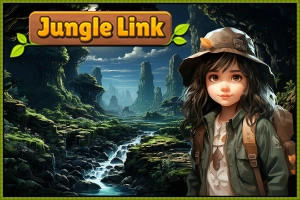 Jungle Link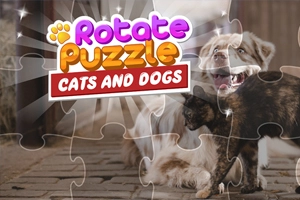 Rotate Puzzle - Cats and Dogs
Rotate pieces and complete the puzzle.
Snake Dash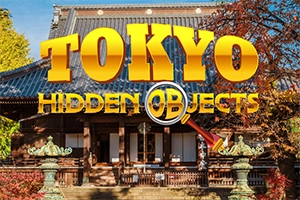 Tokyo Hidden Objects
Find all the hidden objects in Tokyo.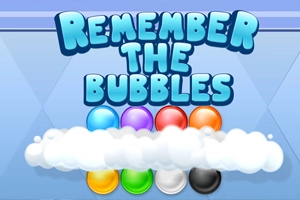 Remember the Bubbles
Remember the color of the bubbles.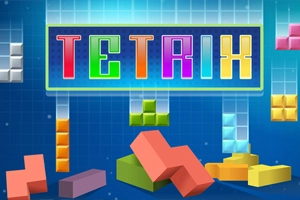 Tetrix
Enjoy this classic Tetris game.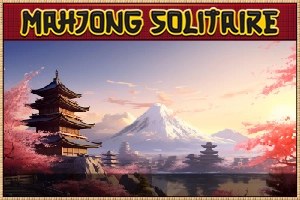 Mahjong Solitaire
A Mahjong Solitaire game.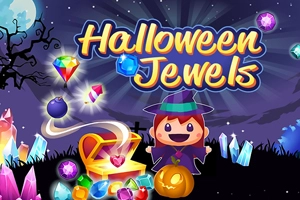 Halloween Jewels
Halloween match 3 game with Jewels.
Spooky Dimensions
Play an spooky Mahjong Game in 3 Dimensions.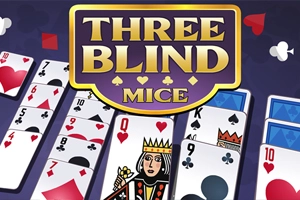 Three Blind Mice
Group cards on the tableau.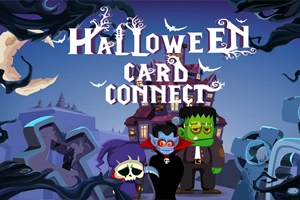 Halloween Card Connect
Connect the same cards for Halloween.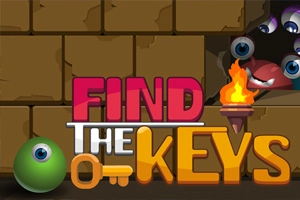 Find the Keys
Find the keys to exit the maze.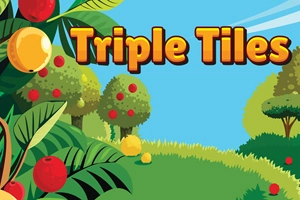 Triple Tiles
Combine three of the same tiles.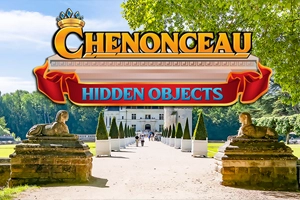 Chenonceau Hidden Objects
Find all objects in the Chenonceau Castle.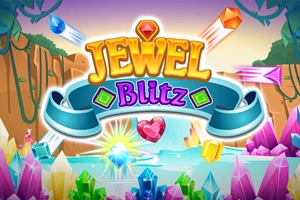 Jewel Blitz
Match 3 game with Blitz elements.
Jolly Jong Birds
Fun Mahjong solitaire game with birds.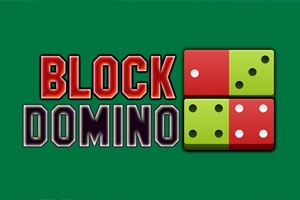 Block Domino
Classic blok domino game.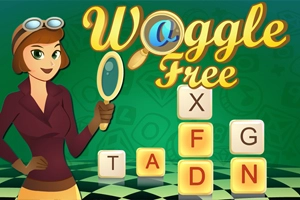 Woggle Free
Connect letters and find words on the grid.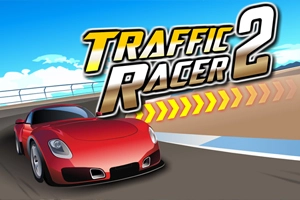 Traffic Racer 2
Race in busy traffic and collect bonusses.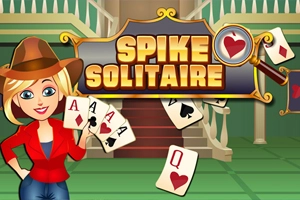 Spike Solitaire
A Klondike solitaire game.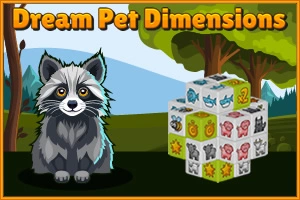 Dream Pet Dimensions
Play a Dream Pet Game in 3 Dimensions.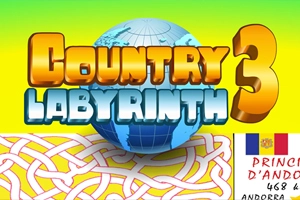 Country Labyrinth 3
Find your way in the Country Labyrinth (3)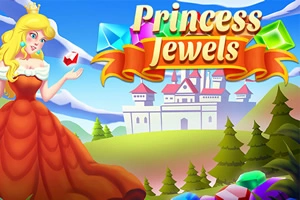 Princess Jewels
Match3 game with the Jewels of the Princess.
Pirate Mysteries
Find all the hidden objects in this Pirate Mystery game.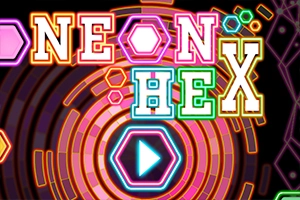 Neon Hex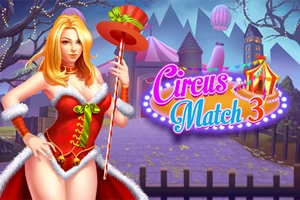 Circus Match 3
Play a match 3 game in the Circus.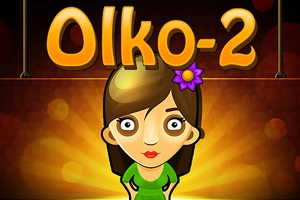 Olko 2
Remove all tiles from the game.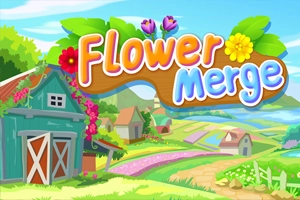 Flower Merge
Connect Flowers to merge into bigger Flowers.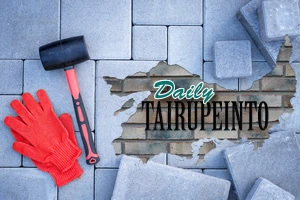 Daily Tairupeinto
Everyday new Tairupeinto levels.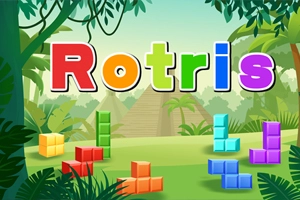 Rotris
Play a rotating Tetris game.